Add Photos
We Deliver
You Stick
Our Happy Customers Speak
We love seeing your beautiful Prints4sure walls!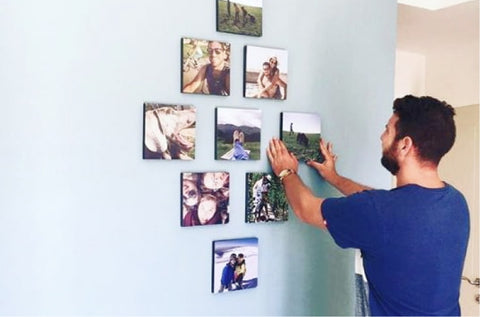 A Game Changer! The stickable photo tiles have transformed my dull walls into a beautiful mosaic of memories. Super easy to apply and they look fantastic!

(4.9/5)

Sarah W.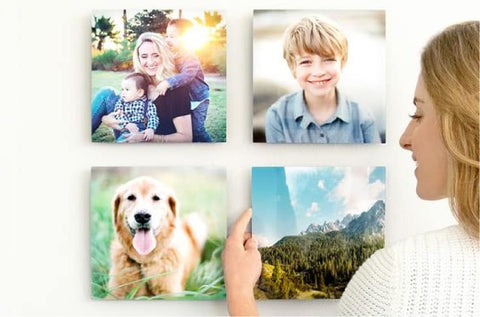 Absolutely Love It! I ordered a set of tiles and I'm amazed by the quality. The adhesive is strong, and my pictures look sharp. My living room now tells my story

(4.9/5)

David P.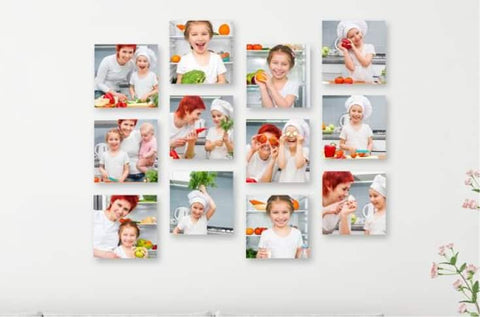 Simple Elegance. The whole process was a breeze - from uploading my photos to receiving the tiles. They exude a simple elegance that adds a unique touch to my home

(4.9/5)

Laura M.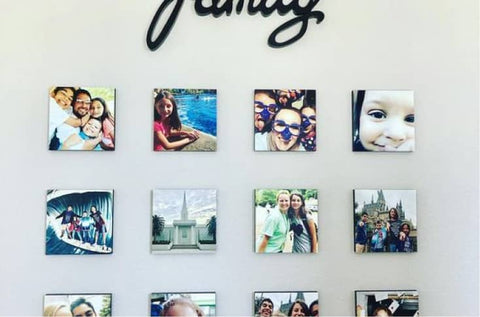 Great Value! I was skeptical about the pricing, but the quality exceeded my expectations. The discount for the upgraded quality was a fantastic deal!

(4.9/5)

Micheal R.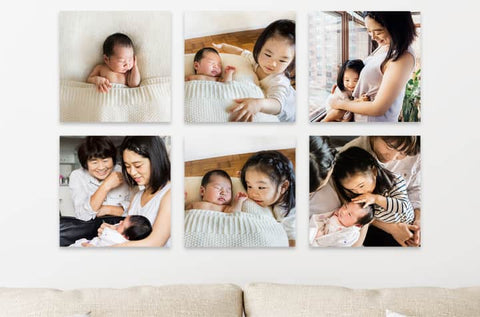 A Delightful Experience. From order to delivery, it was seamless. The joy of sticking my favorite memories on the wall is incomparable. Highly recommended!

(4.9/5)

Jsessica K
Every year, millions of people
choose Prints4sure
Rated 4.9 on the Appstore
Based on 80,000+ Reviews
Rated Excellent on Trustpilot
Based on 10,000+ Reviews